All-Ceramic Dental Restorations – Castle Rock, CO
Choose a Biocompatible Solution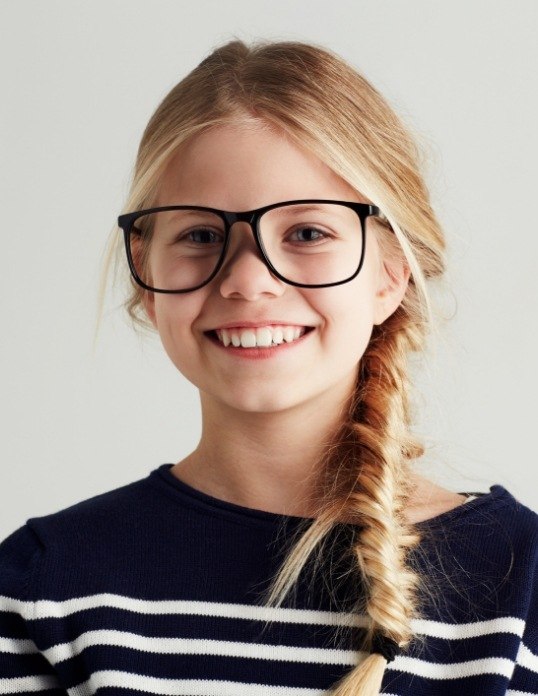 Your child's teeth are essential to their growth and development. With the right foundation, your child can enjoy a healthy, beautiful smile that lasts for a lifetime. Unfortunately, even with the best prevention, a tooth may be compromised, such as from a large area of decay or a fracture. Traditionally, a child's tooth would be treated with a metal dental restoration, but now there's a more biocompatible solution. Dr. Benzley offers all-ceramic dental restorations at our Castle Rock, CO dental office to treat large children's cavities or other issues that harm the health or function of a tooth.
Why Choose Castle Rock Smiles Pediatric Dentistry for All-Ceramic Dental Restorations?
Highly Customized for Best
Fit and Esthetics
Give Your Child's Tooth
Up to a Decade of Protection
Metal-Free Materials
Utilized
What is an All-Ceramic Dental Restoration?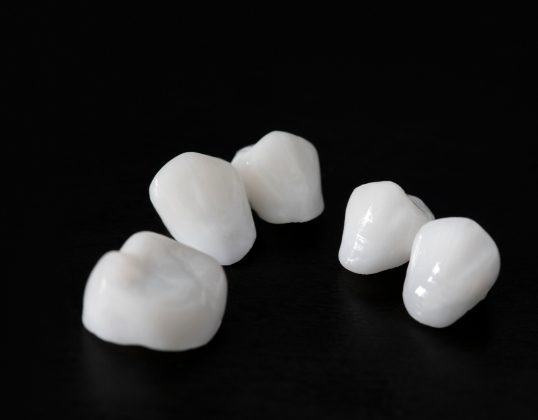 An all-ceramic restoration is a custom-made cap that's placed over the entire visible surface of a tooth down to the gum line. The tooth will need to be reshaped, but it will reinstate its integrity and health. This can allow the tooth to stay in place for a lifetime with the right care.
Crowns can be made from a variety of materials, which often include metal. Although they are durable, there are certain risks involved with their use, especially for those who have metal sensitivities. Not to mention, they are very noticeable, which can make your child feel insecure about their smile. An all-ceramic crown is completely metal-free, so it's biocompatible. It is also customized to match the appearance of their teeth to blend in seamlessly when they smile.
Does My Child Need an All-Ceramic Dental Restoration?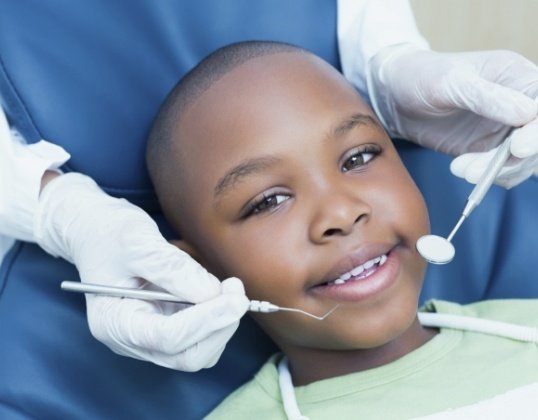 A crown is a versatile option in the dental field because it can be used to treat a variety of issues. Even baby teeth can benefit from a crown if a tooth is compromised. Although they are one of the most widely used restorative treatments, Dr. Benzley will only recommend one if there aren't any other viable solutions to treat a tooth. Your child may need an all-ceramic restoration to resolve:
A large cavity.
Break or fracture.
Along with a root canal.
Improve an abnormally shaped tooth.
Protect a weakened tooth from breaking.
Cover dark tooth discoloration.
What are the Benefits of All-Ceramic Dental Restorations?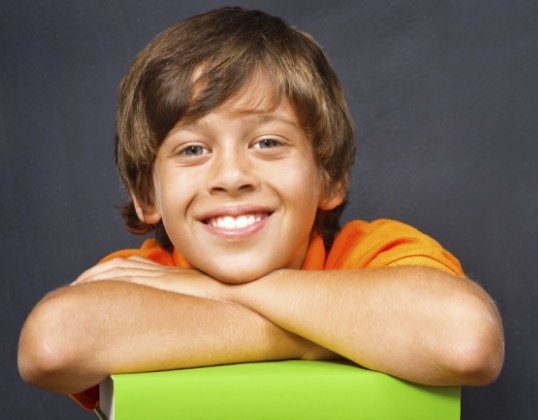 Although they aren't made from metal, all-ceramic restorations offer a variety of benefits, including:
Metal-free.
Natural-looking.
Custom-made.
Long-term solution.
How Long Do All-Ceramic Dental Restorations Last?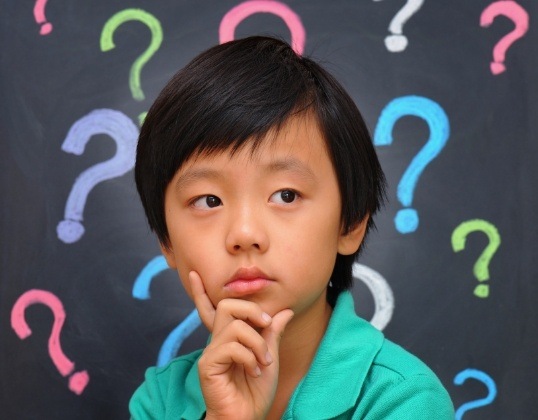 Your child's crown can last for a decade or longer with the right aftercare. There are several things they can do to promote how long it lasts, such as:
Brushing twice a day using a soft-bristled toothbrush and fluoride toothpaste.
Floss every night before going to bed.
Wear an athletic mouthguard if they play sports.
Don't chew overly sticky or hard foods with the crown.
Visit their dentist twice a year for a cleaning and checkup.
Choose a Biocompatible Solution Today!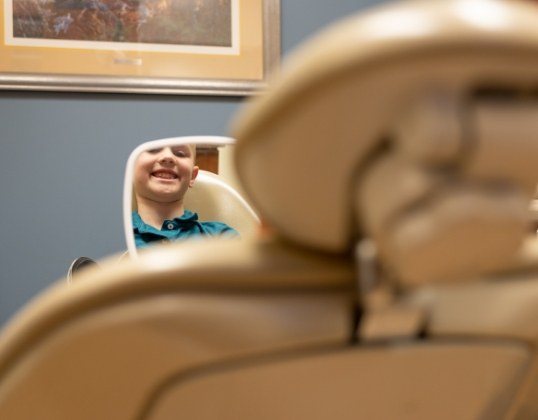 If a children's dental filling isn't enough to restore a healthy, functional smile, your child may need an all-ceramic restoration. Dr. Benzley caters to young smiles to provide the personalized and compassionate care they need to thrive.
If your child has a damaged tooth, choose a metal-free solution. Contact our pediatric dental office today to schedule a consultation for an all-ceramic restoration.