Who We Help – Castle Rock, CO
Helping All Children No Matter the Age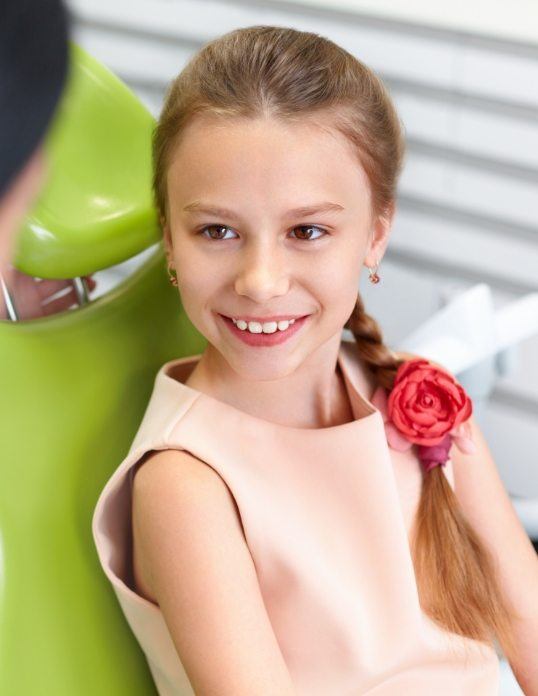 Childhood is an important time for your little one's smile. The care it receives now can affect how it develops in the future, and its needs will keep changing as time goes on. Here at Castle Rock Smiles Pediatric Dentistry, we welcome children of all ages, from infants to young adults. No matter where your child is in their dental development, you can get them the care they need right here. See the different kinds of pediatric dental patients we help below before you call us for your child's first appointment.
Dentistry for Infants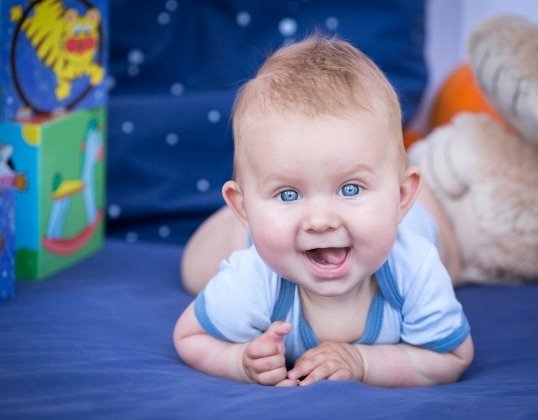 Many parents put off their child's first appointment until they have a complete set of baby teeth, but in reality, it's best to schedule an appointment as early as your child's first birthday, or when their first tooth erupts through the gums. Starting dental care at a young age lowers your child's risk for cavities, and they can start getting used to the sights and sounds of our specialty dental office as early as possible so that they'll be much more comfortable returning here for future visits.
Dentistry for Toddlers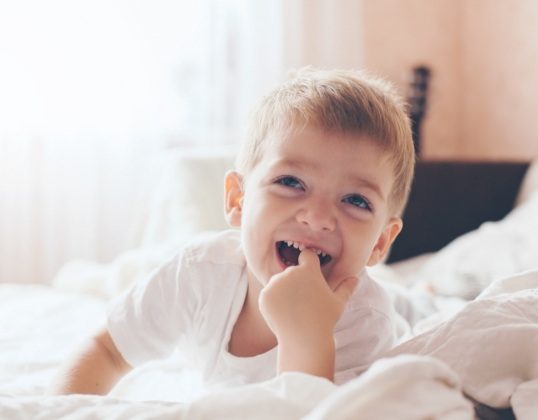 When your child reaches the toddler years, they should start getting a checkup and cleaning every six months. As their baby teeth erupt and start to settle in place, we'll teach your little one the best brushing and flossing techniques that they can practice at home. We can also give you advice on how to assist with your child's oral hygiene routine until they've developed their brushing skills enough to do it as effectively as possible on their own.
Dentistry for Children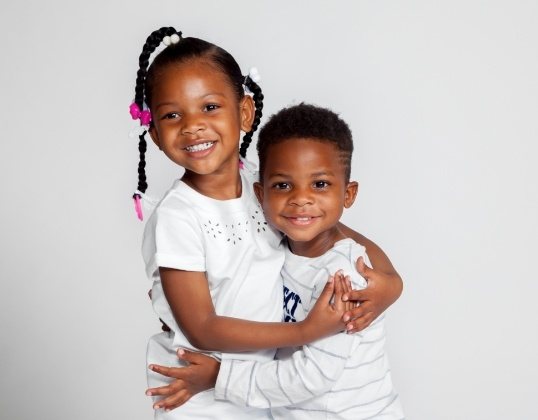 Once your child enters grade school, they should be able to brush and floss on their own, but they still need regular checkups and cleanings. At this point in their development, we can keep an eye out for potential orthodontic problems or other advanced concerns, and we can offer a variety of treatments in order to keep your little one's smile safe. For example, we might recommend dental sealants to give their hard-to-reach, hard-to-clean molars a little extra protection against bacteria.
Dentistry for Young Adults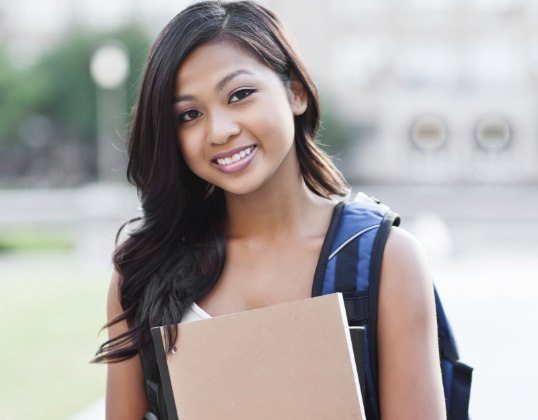 Teenagers may be fast approaching adulthood, but they still have a place here at our pediatric dental office. From tooth-colored fillings to fluoride treatments to custom-made mouthguards, we can offer your child everything they need to make sure that their smile stays healthy and whole as they continue to grow. And of course, as always, we're more than happy to see your young adults every six months for a thorough dental checkup and cleaning so that small dental problems don't turn into large ones.
Dentistry for Special Needs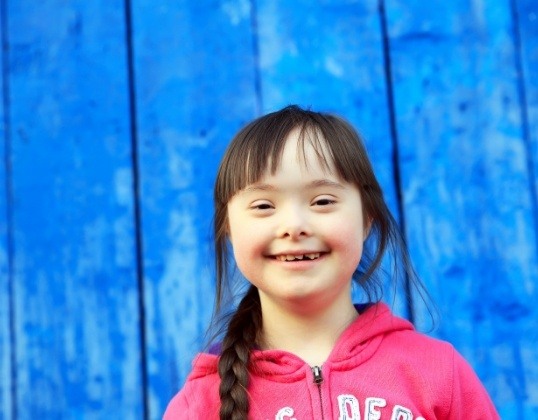 Every child has a place at our pediatric dental office, and that includes the ones with mental and physical needs that can make it more difficult to get them necessary dental care. Our dental office has a Board-Certified pediatric dentist on staff, and as such we're able to accommodate children with a wide range of special needs. When you call for an appointment, please let us know about any conditions your child might have that require special attention so that we can figure out the best way to serve you.