Delta Dental Dentist – Castle Rock, CO
Helping In-Network Dental Patients Save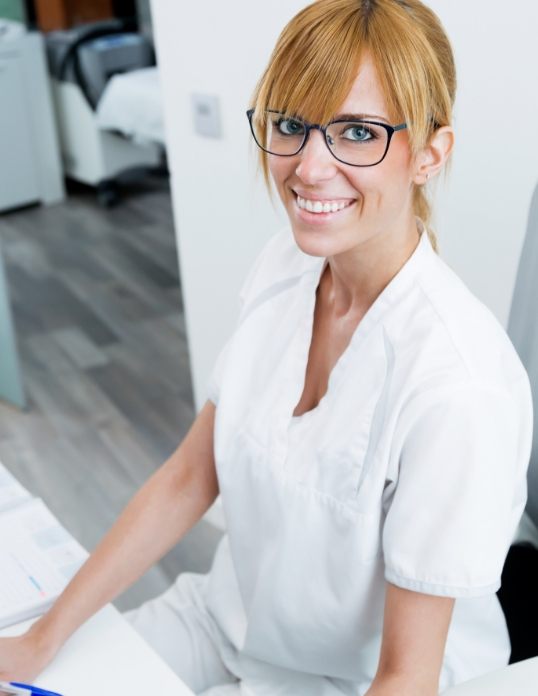 Castle Rock Smiles Pediatric Dentistry is happy to be an in-network provider for Delta Dental, which is the largest dental benefits company in the United States. Delta Dental offers enrollees several different coverage plans. We'll be glad to help you understand the benefits associated with your plan. In addition, feel free to call us to determine your coverage for any specific type of procedure your child is scheduled to have in our pediatric dental office.
In-Network with Delta Dental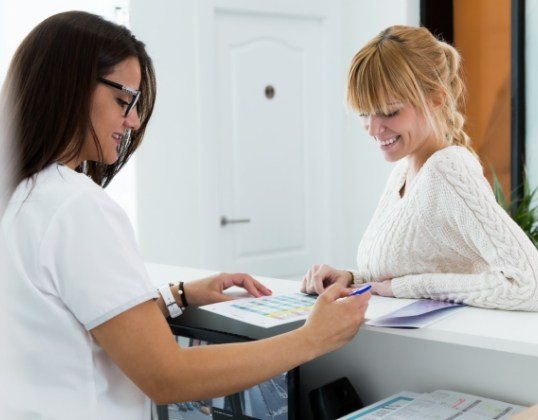 As an in-network provider with Delta Dental, Castle Rock dentist Dr. Benzley offers covered services at pre-determined fees. So once you've satisfied your deductible and paid the coinsurance charge, you owe us nothing more.
Delta Dental Glossary of Terms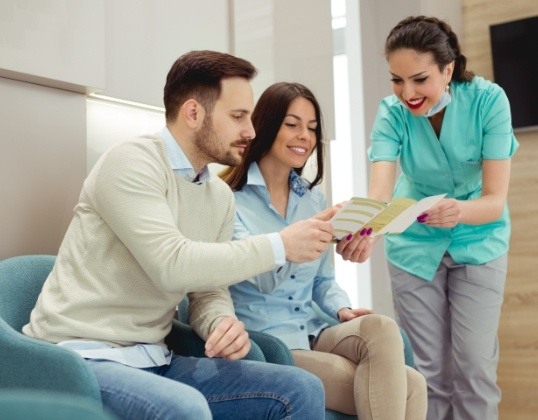 While your Delta Dental insurance plan may be slightly different from your neighbor's in Castle Rock, there are some basics that apply to almost all. We recommend familiarizing yourself with the following common insurance terms.
The majority of dental plans have an annual dollar maximum that your insurance company will pay toward the cost of dental care within a calendar year. Go over the annual maximum and you are responsible for payment.
Delta Dental insurance plans have a specific dollar deductible. Typically, this means that at the start of a calendar year, you must pay for a portion of your dental bill before your benefit plan will begin to cover the cost of dental treatment. Check your plan because the details can vary.
Coinsurance is often called a copayment. This is an out-of-pocket cost that you must pay; Delta Dental pays a percentage of the cost for a specific procedure and then you pay the balance, or coinsurance. You must pay this even after you've satisfied your deductible.
Our Dental Services and Delta Dental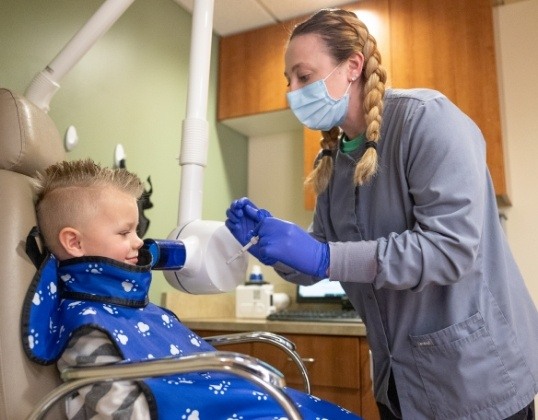 Castle Pines dentist Dr. Benzley offers a comprehensive menu of general, restorative, and cosmetic dentistry services to keep your children's smiles healthy and attractive. Your Delta Dental dentist is pleased to offer a comprehensive dental checkup that is included in all insurance plans. In fact, all dental insurance companies encourage subscribers to schedule dental checkups at least every six months for themselves and their children. These visits are an important preventive step.
At your child's checkup, we'll count and clean their teeth, evaluate the condition of their gum tissue and take digital x-rays once a year. Dr. Benzley may also recommend fluoride treatments or dental sealants to help prevent tooth decay.