Dental Insurance – Castle Rock, CO
Helping You Save on Your Child's Care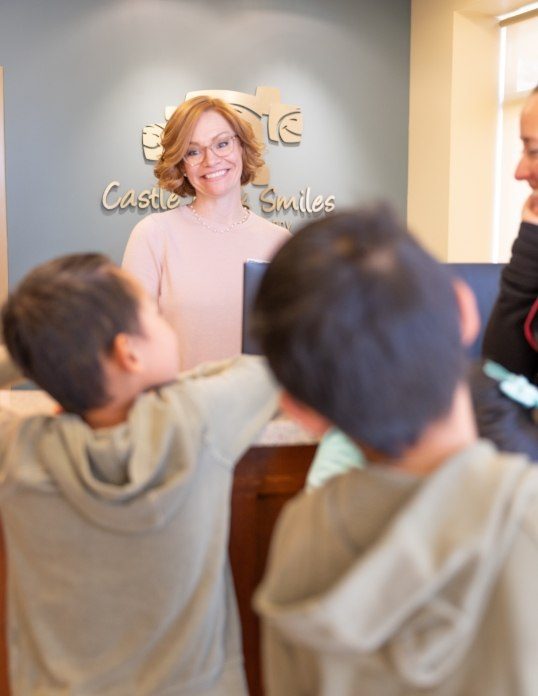 At Castle Rock Smiles Pediatric Dentistry, Dr. Benzley and the team are first and foremost dedicated to making sure your children have healthy smiles they're proud to show. Hand-in-hand with that commitment is our willingness to help you, the parents and caregivers, afford the cost of pediatric dental care.
With this in mind, we are an in-network provider for most PPO plans, and we are also a Medicaid provider. In-network means that Dr. Benzley has negotiated a pre-determined fee for covered services. So once you've satisfied your annual deductible and paid your co-insurance charge, you pay nothing more. This can often greatly reduce your out-of-pocket expense.
Dental Insurance vs. Medical Insurance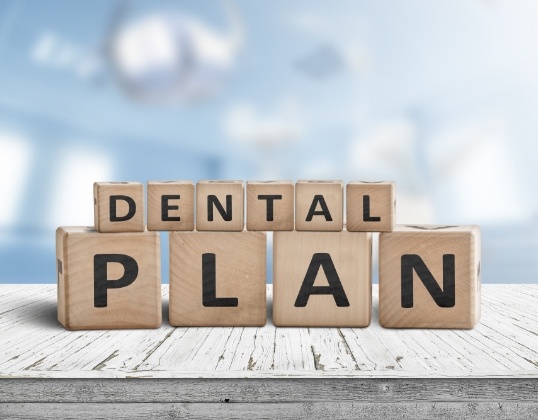 There are many differences between dental and medical insurance. However, one that stands out and is almost universal is the limitation on dental benefits that typically expire at the end of each calendar year. Therefore, Dr. Benzley encourages parents to schedule their children's dental checkups and any other necessary dental treatment in a timely fashion in order to take full advantage of the benefits your insurance policy provides.
What Does Dental Insurance Cover?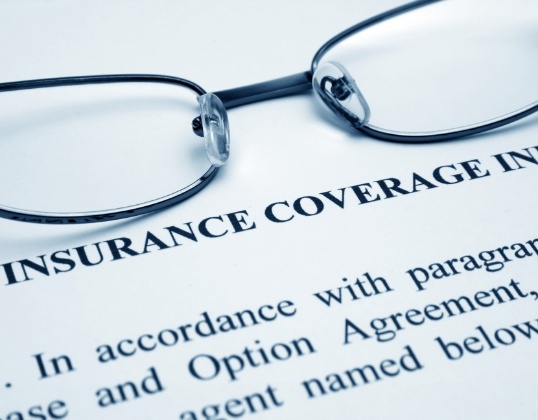 Most dental insurance policies cover regular dental exams and cleanings every six months. Just like Dr. Benzley, the insurance companies know a checkup is an important preventive measure that can help your child avoid more complex and more expensive procedures. Likewise, your policy may entirely cover the cost of a filling in order to prevent the spread of tooth decay.
In addition to cleanings, exams and fillings, your dental insurance coverage may include annual digital x-rays, dental crowns, and root canal therapy. Other required restorative dentistry procedures may also be covered. You can check the details of your policy or call our office to help. We are quite familiar with the coverage offered by many dental insurance companies that our patients have.
What Doesn't Dental Insurance Cover?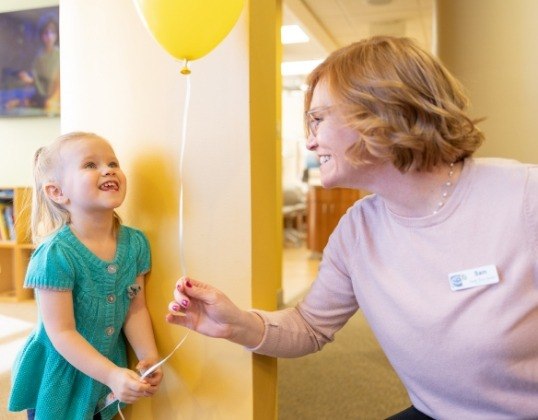 Dental insurance usually does not cover any kind of cosmetic dentistry procedure. While we are primarily concerned about your child's dental and oral health, we understand that the appearance of a smile can dramatically influence a youngster's self-confidence. Therefore, Dr. Benzley always tries to maintain a natural looking smile. That's why tooth-colored fillings and all-ceramic crowns are used whenever possible. These procedures are likely covered by your dental insurance. However, if your child has a tooth that is noticeably stained or discolored, we offer in-office teeth whitening. Although this is typically not covered, we'll be happy to provide financing options so your child can have a completely white smile.
Our In-Network Dental Insurance Providers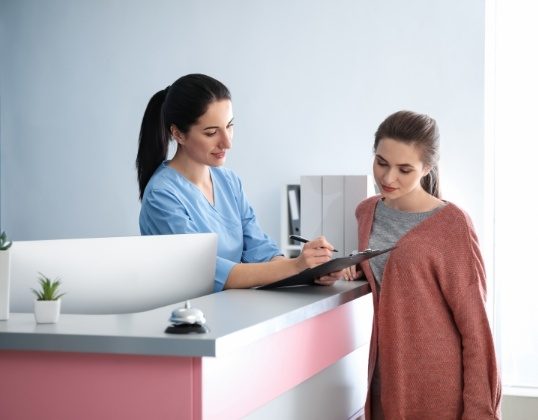 The difference between in-network and out of network for dental insurance, in some cases, is not a big cost difference; in-network simply means Dr. Benzley pre-negotiated fees for particular services with the insurance company. Some out of network plans may have the same fee amount covered as the in-network plans; it is best to reach out to your provider about your specific plan to see what is covered out of network. For your convenience, Castle Rock Smiles is in-network with most PPO plans and is also a Medicaid provider. Below is a list of in-network insurance plans:
Read More Read Less
Aetna Dental FEP
Aetna PPO
Aetna Vital Savings- 20% Discount Plan
Alliance
Allstate
Always Care Dental
Ameritas
Anthem Blue Cross Blue Shield PPO
Anthem Blue Cross Blue Shield Embedded Pediatric Dental Plan
Anthem Blue Cross Blue Shield FEP
APWU Health Plan
Assurant (Aetna)
Assurant Supplemental Dental Coverage
Beta Health- 20% Discount Plan
Bills Insurance
Bright Health
Care First Blue Choice Inc
Carrington Discount Plan- 20% Discount
Central States/Team Care
CHP+
Chesapeake Life Insurance
Cigna DPPO/Total
Cigna Dental- Colorado Individual Plan
Cigna DPPO Advantage- *Some plans are considered out of network. May result to higher deductible/co-insurance
CNIC Health Solutions
Cofinity
Companion Life
CoreSource
Coventry Health Care
Cypress Benefit
Dearborne National
Delta Dental of All States
Dental Select
DenteMax
EMI Health
EPSI- Confident
FEP Blue Dental
First Continental Life and Health
First Dental Health
Freedom Life Insurance
GEHA
Golden Rule
Guardian
Guardian / SOI Health Plan
Health Partners Dental
Humana
IHC Health Solutions
Iron Workers
Kaiser- Uses Delta Dental of Colorado
LifeWise Health Plan of OR
Lincoln Financial
Meritain Health
Met Life
Midwest Dental
MODA Health
Mutual of Omaha
Nationwide Insurance
ODS Companies
Prairie States Insurance
Premera Blue Cross of Washington
Principal Life Insurance
Regional Care Insurance
Reliance Standard
Renaissance- Connection Dental
Security Life
Simple Dental Insurance
Standard Insurance
Sun Life Financial
Sun Life Financial- Assurant Dental
Team Care/Central States
Total Dental Administrators
UMR
UMR / CEBT
United Concordia
United Health Care
United Health Care Dental
United Health Care Multi Plan
US Benefits
Washington Dental Service
Web TPA (Aetna)