Choosing a Board-Certified Pediatric Dentist – Castle Rock, CO
Why Being Board-Certified Matters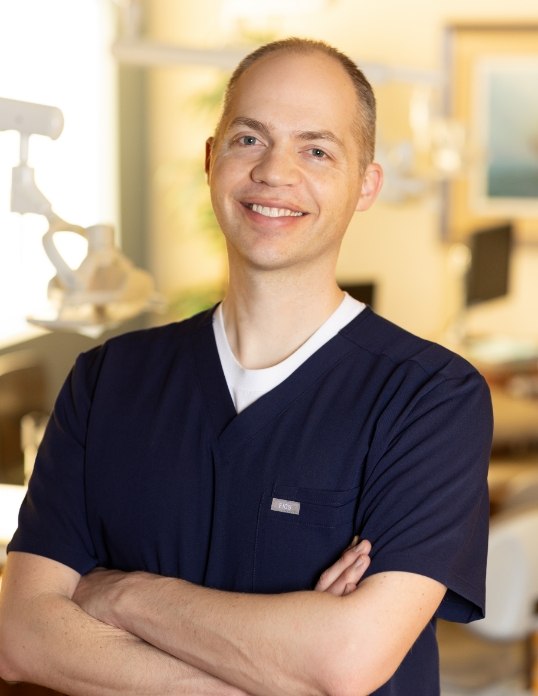 As you spend valuable time researching various pediatric dentists for your child, you may notice the usage of the term "board-certified." If you are unfamiliar with this designation, you'll be pleased to know that in choosing a pediatric dentist in Castle Rock, this particular term will make a big difference in the growth and development of your child's smile. How? We invite you to review the following information, as it further explains what being "board-certified" means and how it will benefit your child's oral health in the long run.
What Does Board-Certification Mean?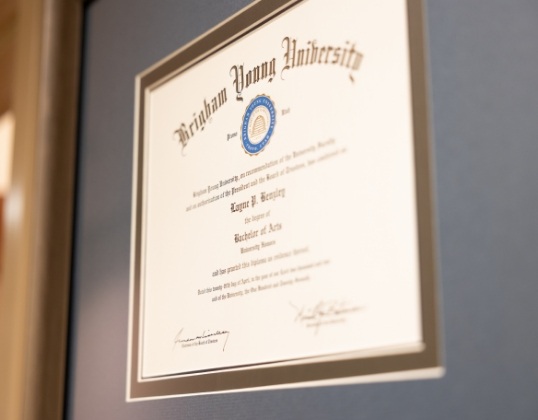 Dr. Benzley is a board-certified pediatric dentist. Great, now what does that mean? It means that as a professional with a Doctor of Dental Surgery degree, he chose to undergo a voluntary process that required him to prove his proficiency in pediatric dentistry. He completed a two-year pediatric dental residency focused on growth and development, behavior management, and advanced sedation.
Being board-certified means that he has shown a board of experts that he is knowledgeable, committed, and trained to deliver safe and effective treatments in pediatrics.
How Does One Become a Board-Certified Pediatric Dentist?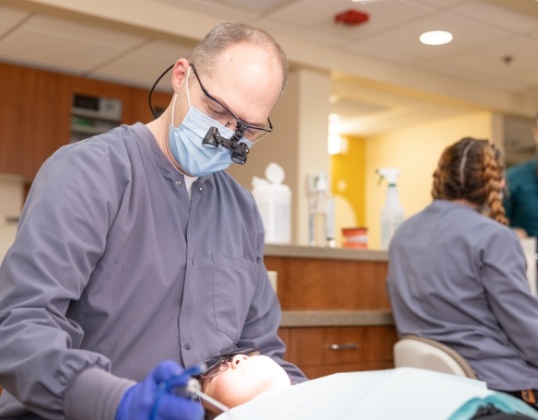 Because this is a voluntary process, not all pediatric dentists attain this recognition. It is estimated less than 38% of all pediatric dentists are board-certified. In addition to his formal education and training, Dr. Benzley chose to complete a written qualifying exam as well as an oral clinical exam to prove to the American Board of Pediatric Dentistry (ABPD) that he is qualified and proficient in the area of pediatrics.
Dr. Benzley completed his pediatric dental specialty certificate from the Eastman Dental Center at the University of Rochester and successfully completed the necessary requirements to make him certified as a Diplomate of the American Board of Pediatric Dentistry.
To continue holding the designation of being a board-certified pediatric dentist, he must regularly retest with the ABPD.
How Does Board-Certification Help Your Child?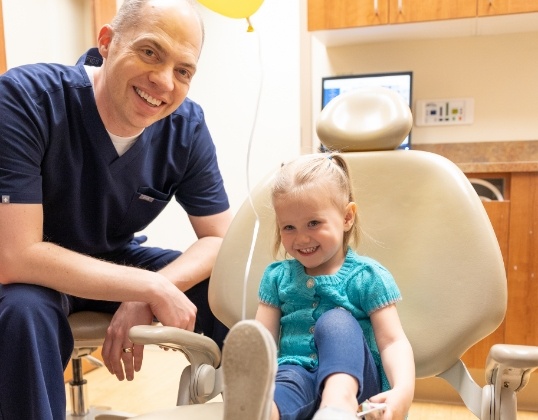 The most important question you can ask is "how will board-certification help my child?" The answer is that in choosing Dr. Benzley, you are placing your child's oral health in the hands of someone dedicated to continuing education and learning about the most up-to-date methods and techniques used in pediatric dentistry. Because the field is constantly changing and new technologies are becoming more readily available, he and his team at Castle Rock Smiles Pediatric Dentistry are always looking for ways to improve patient experience and create a more pleasant and comfortable environment for everyone who visits their Castle Rock dental office.
By immersing himself in the pursuit of further training and education, he remains committed to providing both patients and parents with the best in quality dental care.