Advanced Dental Services & Technology – Castle Rock, CO
Making Your Dental Visits Better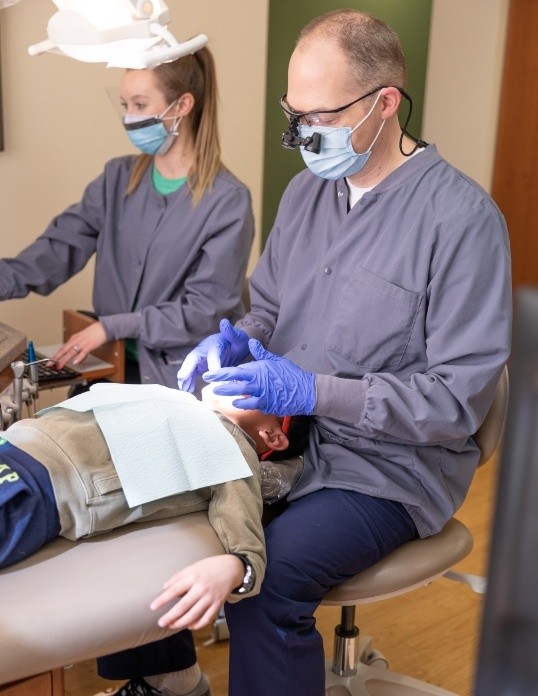 Dr. Benzley and his kid-friendly dentistry team are highly experienced in providing high-quality children's dental services, but the industry is always changing for the better. That means when technology can make the pediatric dentistry patient experience better for your child, they work to implement these tools into the specialty dental office. As you'll learn below, the devices he's introduced are designed to make your child's care more transparent, so you know exactly what's going on with their oral health. Feel free to learn about them on our website or speak with us directly at our pediatric dental office!
Intraoral Camera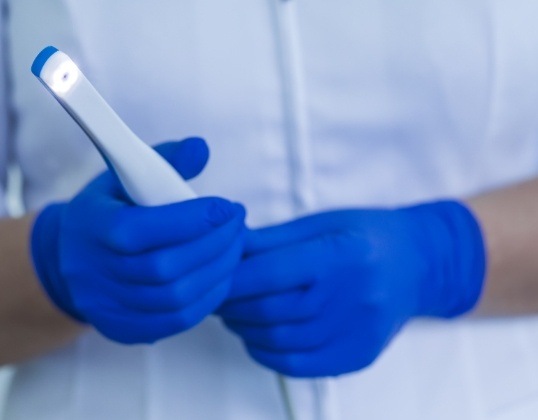 Even if you trust your dentist's judgment, having a dental exam performed can feel quite alienating, especially for a child. With the help of an intraoral camera, you're never left in the dark when it's time for their routine checkup. This small, handheld device is equipped with a tiny camera, allowing our team to capture high-resolution images of their oral structures and then display them on a chairside monitor. As a result, we can show them what their oral structures look like in their current state as well as better explain why we may recommend specific treatments.
Digital X-Rays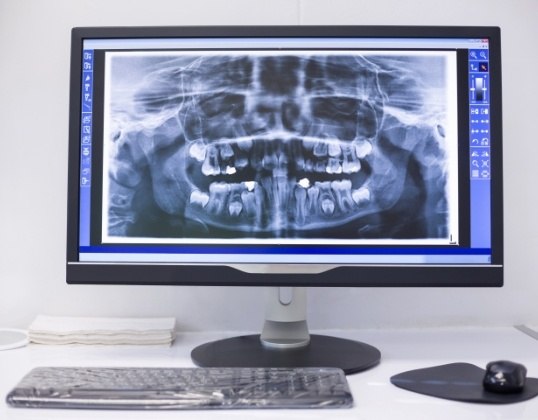 There's no way to spin it; traditional X-rays were not without their setbacks. They not only took a long time to develop, but they also required the use of harsh chemicals, dark rooms, and emitted uncomfortably high levels of radiation. By going digital, we not only make the process far more efficient and convenient, but safer for young and older patients alike. In fact, digital X-rays emit up to 85% less radiation. Of course, we'll take all necessary precautions to ensure your child's safety during scans.