About Our Pediatric Dental Office – Castle Rock, CO
A Place Where Children Can Be Comfortable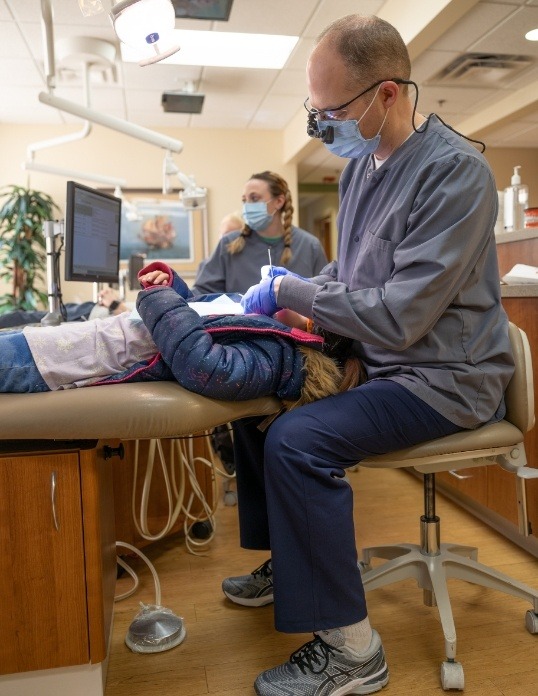 Castle Rock Smiles Pediatric Dentistry opened its doors in May 2010. Our pediatric dental office is child-friendly and comfortable for the entire family. We specialize in treating children ages 0-18. We understand that each child is unique, and our pediatric dental team offers individualized treatment for each child's special needs.
Our staff is composed of caring professionals who love children, many of whom have children of their own. We are dedicated to the safe, compassionate care of young people. We are happy to answer any questions about treatment options and look forward to becoming partners with you as we work together to ensure your child's healthy future.
Board-Certified Pediatric Dentist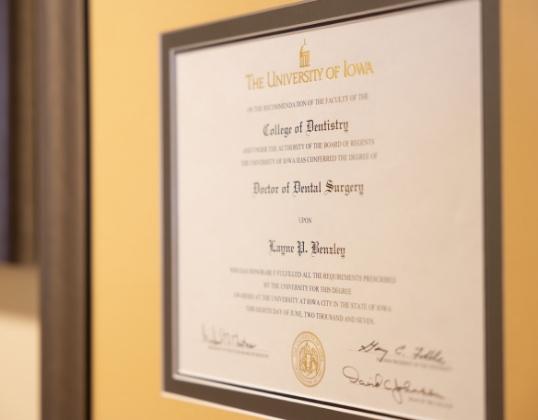 When a pediatric dentist has been Board Certified, it means that they have been recognized by the American Board of Pediatric Dentistry for meeting their standards of excellence for pediatric health care. Dr. Benzley has gone through the rigorous education and examination process to become Board Certified, which includes a two-year pediatric dental residency. As a result of that training, your child's smile will be in the best of hands here at our pediatric dental office.
Convenient Location with Parking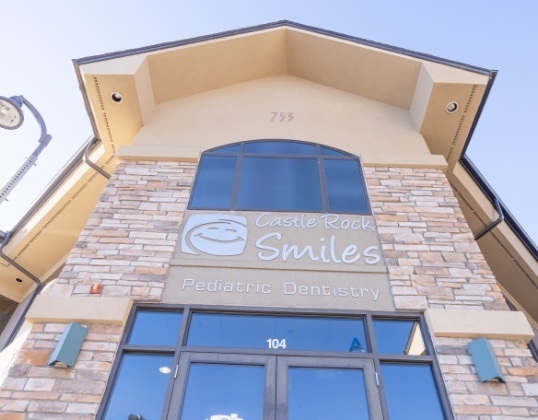 Finding time to go to the dentist can be stressful enough without worrying about how you'll get to the specialty dental office and whether you'll be able to find a parking spot when you get there. Our specialty dental office is in an accessible location that families in Castle Rock can get to easily, and parking is provided so that you can get inside our dental office sooner. This means on the day of your child's visit, you can focus on getting them the care they need without stressing out about getting to the dental office in the first place.
Transparent Integrity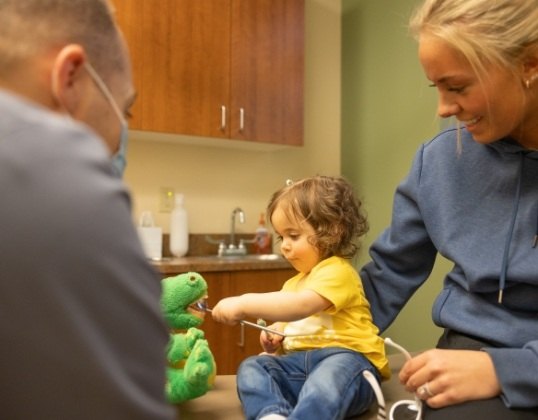 Dr. Benzley will always take the time to speak to you and explain things down to the finest detail; he'll always make sure that you fully understand what is going on inside your child's mouth and what treatments are best for the situation. He prides himself on being extremely transparent; you can trust him to get straight to the point, and you can rest easy knowing that each and every recommendation is being made with your child's best interest in mind and nothing more.