Trusted Board-Certified Castle Rock, CO Pediatric Dentist
Get to Know Layne Benzley, DDS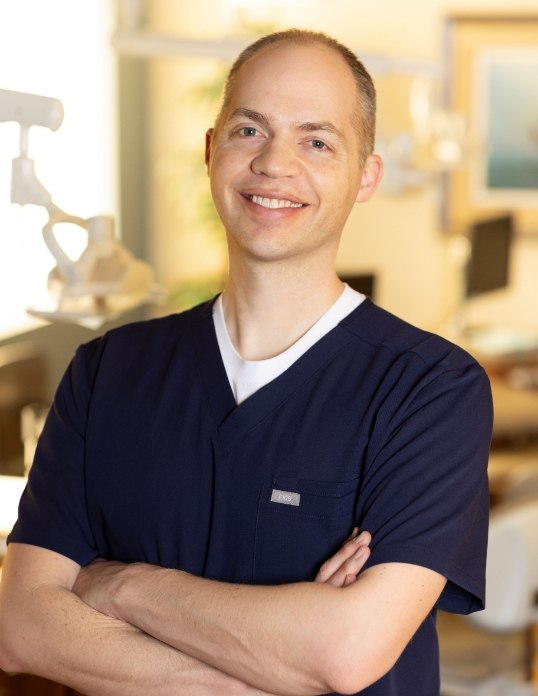 Born in Albuquerque, NM, Dr. Benzley spent most of his childhood in Provo, UT. He lived in Iceland for 2 years before earning a bachelor's degree in economics from Brigham Young University in Provo. He received his D.D.S. (doctorate of dental surgery) degree from the University of Iowa, and his pediatric dental specialty certificate from the Eastman Dental Center at the University of Rochester in Rochester, NY. Dr. Benzley has been in private practice since completing residency in 2009 and has successfully completed all the requirements to be certified as diplomate of the American Board of Pediatric Dentistry.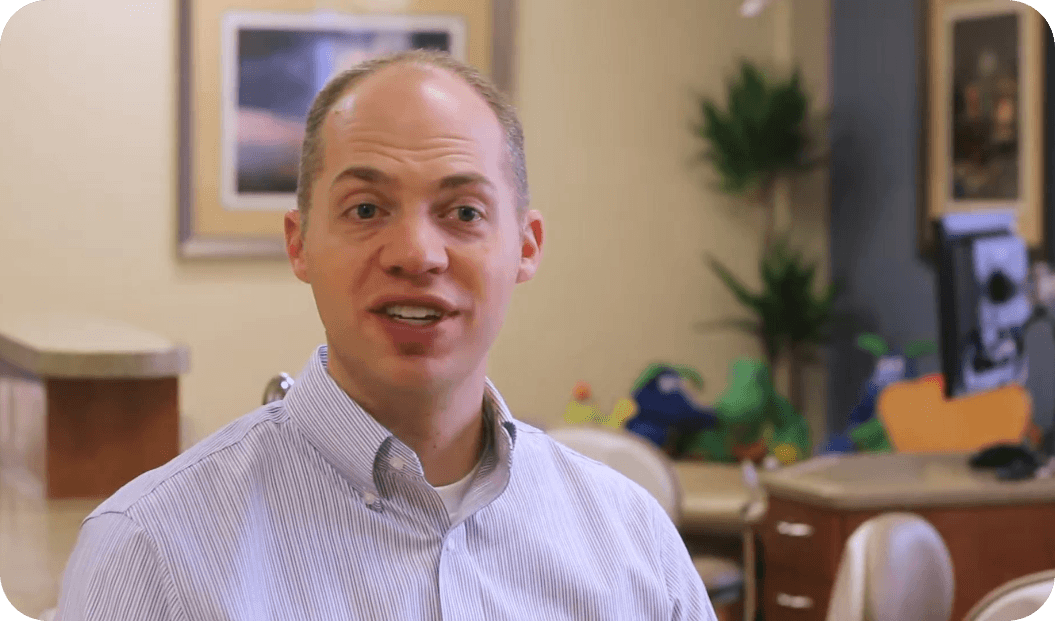 Watch Dr. Benzley's Video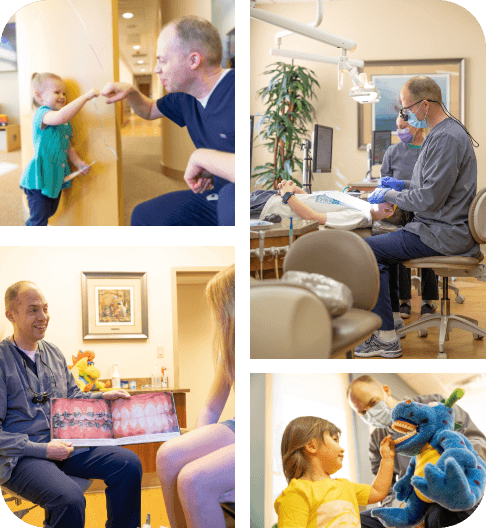 Why Did You Want to Become a
pediatric Dentist?
As a father of four children ranging from elementary school to college, Dr. Benzley understands the importance of providing compassionate and personalized care for children of all ages, putting them on the road to a lifetime of healthy and beautiful smiles. Dr. Hoffman also strives to treat her patients with the same care and concern that she gives her own two young children. Both Dr. Benzley and Dr. Hoffman go the extra mile to help families feel at home here at Castle Rock Smiles, building lasting relationships. From infants and toddlers to teenagers and everyone in between, your child has a place at our pediatric dental office!
Outside of the Dental Office,
What Do You Like to Do?
He and his wife have four children ranging from elementary school to college and together they enjoy music, traveling, and exploring the outdoors. Dr. Benzley also enjoys playing the piano, playing sports, and is an avid sports fan.