Pediatric Dentist Near Castle Pines – Castle Rock, CO
Bringing Smiles to Castle Pines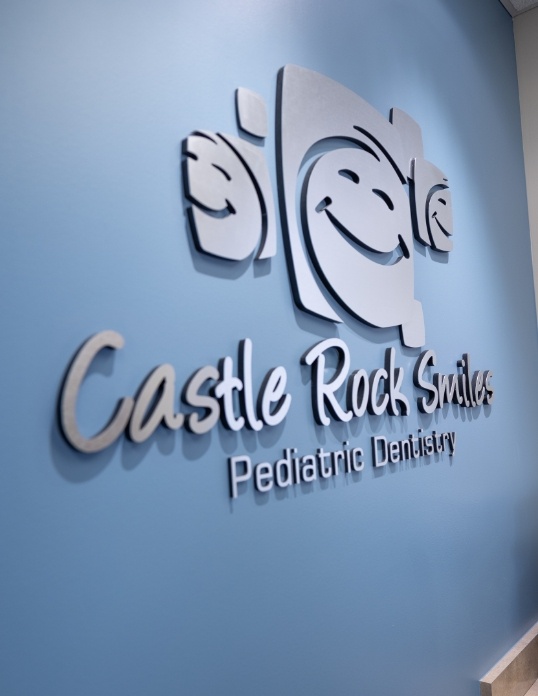 Castle Rock Smiles Pediatric Dentistry has been helping children since 2010 and is ready to share their care with all the kids of Castle Pines. We're happy to be your Castle Pines children's dentist.
Why You Should Come See Us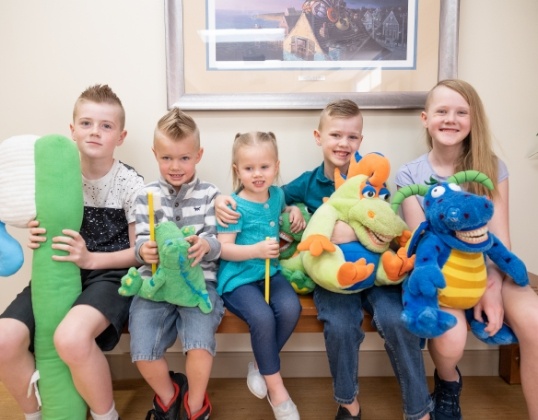 Why would you make the short drive to come see us? We offer a type of pediatric dental care that you simply can't find anywhere else in the area. Children's dentist Castle Pines
Advanced Training - Both Dr. Layne Benzley and his team have received special training for treating all types of children, from age 0-18. Infants need different care than toddlers, who need different care than adolescents and teenagers. These differences can drastically affect the type of treatment that your child needs, and gearing treatments specifically for them gets the best results in the least amount of time. We even have training to help children with special needs.
Convenient and Affordable - We're located in north Castle Rock, putting us right next to Castle Pines. We accept all major insurance plans, and even offer discounts for patients who pay out-of-pocket. We're even able to see siblings at the same time. We work hard to make it easy for your children to see their dentist near Castle Pines.
Built For the Whole Family - One of the biggest issues with child dental care is just getting them to sit still. This is why we always have family-friendly movies playing on our ceilings during treatments. Our waiting room is comfortable and welcoming for parents and children alike, and we ever offer private operatories for treatment.
Meet Your Castle Pines Children's Dentist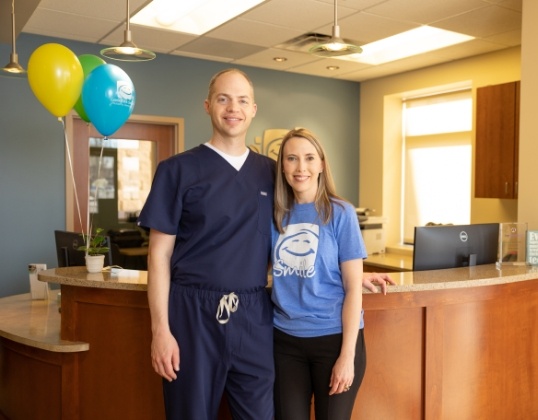 Born in Albuquerque, NM, Dr. Layne Benzley spent most of his childhood in Provo, UT. He received his D.D.S. degree from the University of Iowa, and his pediatric dental specialty certificate from the Eastman Dental Center at the University of Rochester in Rochester, NY.
Dr. Benzley recognizes that every patient has different needs, and he takes pride in the gentle, individualized care he delivers to every child who walks through his doors. Dr. Benzley and his staff are committed to providing the highest level of care to help your child on the road to a lifetime of beautiful smiles.
Preventive Dental Care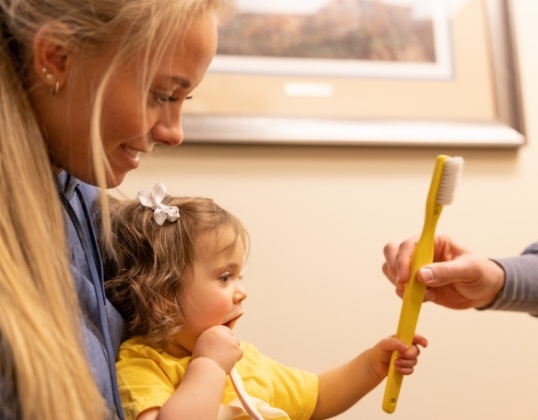 The best way to handle with your children's dental issues is to prevent them altogether, which is why we offer a variety of preventive services that will help keep their visits quick and easy.
Dental Exam - Our pediatric dental office recommends that a child's first visit to the dentist should occur within 6 months of the first tooth erupting, or no later than age one. During their first visit, you and your child will be introduced to the dental team. You and Dr. Benzley will discuss your child's oral development, oral hygiene, healthy eating habits, and he will perform an oral exam. Topics discussed during this exam may include: teething, brushing needs and habits, proper use of bottles and sippy cups, transitioning to a regular cup, pacifier use, thumb sucking habits, dental emergency basics, and how to reduce your child's risk of developing dental disease.
Dental Cleaning - This will give one of our skilled hygienists the chance to clean your child's teeth in a way they simply can't at home. The teeth have many hard-to-reach surfaces, and children tend to miss them. A dental cleaning gives them a chance to have these trouble spots addressed and helps them become aware of all the areas they need to brush every day.
Fluoride - After your child's teeth are cleaned, we will provide a professional fluoride treatment to help strengthen their teeth. We typically use a fluoride varnish that slowly absorbs into the teeth over the course of a few hours. The varnish bonds to the teeth, so a child can eat immediately after their dental appointment.
Digital X-Rays - X-rays allow dental problems to be diagnosed and treated sooner, which often means treatment will be more comfortable and affordable. By using advanced digital x-rays and imaging, we are able to provide a comprehensive dental plan while reducing radiation exposure and maintaining an environmentally safe dental office.
Dental Sealants - Once a child has their permanent molars, sealants are an important part of preventative care. A sealant is a thin piece of plastic that fills in the pits and fissures on the chewing surface of the tooth, protecting them from plaque build-up that can cause cavities. No numbing is required to place a sealant, and the process does not take very long.
Mouthguards - A child with all of their permanent teeth can be fitted for a sports mouthguard. This simple appliance is worn while playing sports to lessen the impact of hits to the mouth, lips, and gums. Before your child loses all of their baby teeth, there are a variety of options for protecting their teeth while playing contact sports, just ask us!
Restorative Dental Care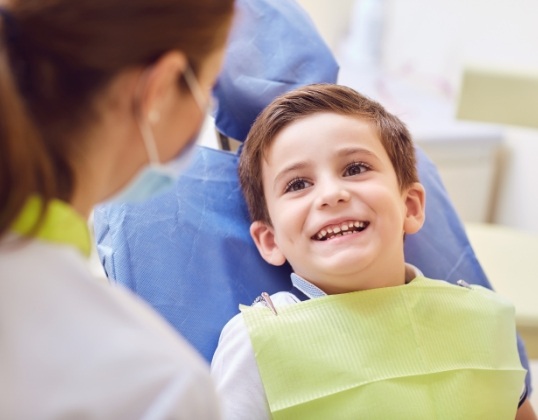 When it is necessary to restore teeth to their proper form and function, we provide many options for treatment that can be suited to your child's individual needs.
Composite Fillings - These fillings are made of a composite resin that is tooth-colored, and able to blend in with your child's smile while fixing their damaged tooth.
Crowns - Baby teeth with very large cavities can be restored with crowns. These are excellent restorations and allow a child to keep teeth that otherwise may be lost. There are a variety of crowns, and each type is best suited for a particular situation. They can be made of silver or a tooth-colored ceramic.
Extractions - Teeth that have severe decay, have been damaged from trauma, or have become necrotic may require extraction. Occasionally, baby teeth will not fall out naturally and also need to be extracted. The extraction of permanent teeth may also be performed in conjunction with orthodontic treatment.
Cosmetic Dental Care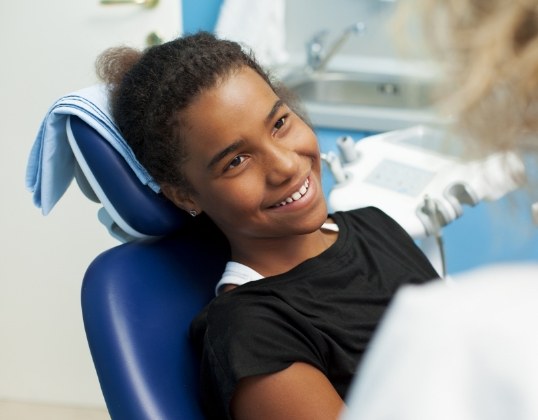 Improving your child's oral health is always our team's top priority, but we also understand the benefits of maintaining natural-looking aesthetics. Self-confidence can be fragile when you're young, and we're here to support it however we can. That's why we offer several services with strong cosmetic benefits, improving the function and strength of teeth while also preserving their original, beautiful appearance.
Teeth-Whitening - Teeth can become stained for a number of reasons, including poor oral hygiene, certain foods, and drinks, and even genetics. With take-home whitening, we can provide dazzling improvements for smiles in a gradual and convenient way. The special bleaching gel and customized trays simply need to be worn together for a certain amount of time each day. After just a few weeks have passed, your child's teeth should look significantly cleaner and brighter. We can also provide in-office whitening.
Tooth-Colored Fillings - Instead of having to rely on amalgam materials, we offer an improved alternative to cavity treatment with the same, revitalizing results: tooth-colored fillings. This quality composite resin material is precisely shaded and contoured by our team, allowing it to virtually disappear into smiles. In fact, your child won't even notice it's there!
All-Ceramic Restorations - The last thing we want is to cause your child to hide their mouth from view. That's why we offer all-ceramic restorations as a quality alternative that seamlessly matches natural teeth. There are no metallic materials, which means that even patients with sensitivities or allergies can benefit from them.
Sedation Dentistry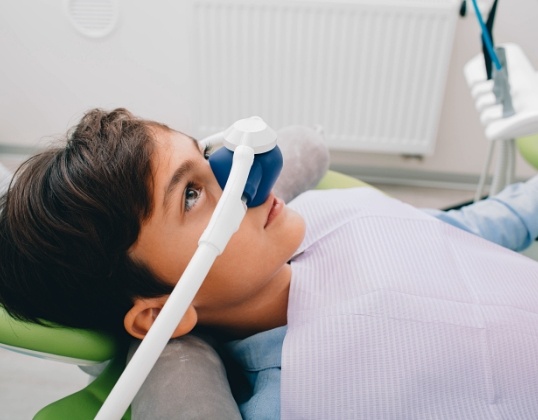 It is very common for children to be nervous about going to the dentist. Some may even have medical conditions that make sitting in the chair for a long time very difficult. That is why we offer a variety of sedation dentistry techniques. We can provide anything from a bit of nitrous oxide ("laughing gas") to calm them down, to general anesthesia that allows us to perform multiple procedures in one visit. They all help your child to be as comfortable as possible while they are in our care.
Emergency Dentistry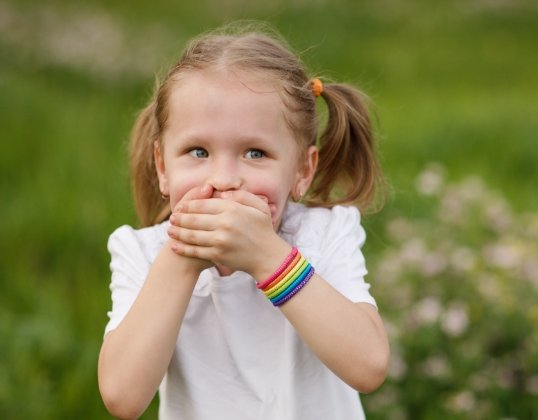 If your child suddenly breaks or loses a permanent tooth, we are your Castle Pines emergency dentist. Whenever they find themselves in a large amount of dental pain, just call us and we'll try to see them as soon as possible, as well as let you know how to apply proper first-aid.
Dental Patient Testimonials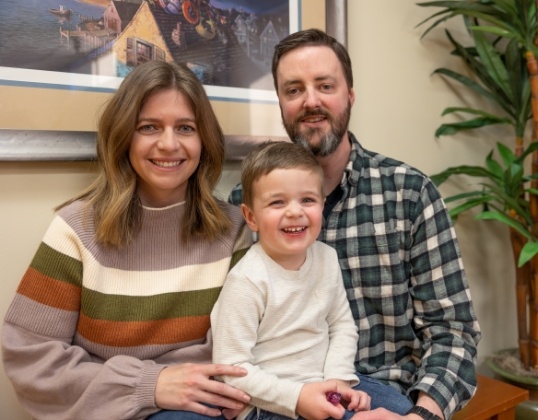 We're proud of the care we provide every day, and it shows in what our patients have to say. Whenever you visit your children's dentist near Castle Pines, you'll see why hundreds of people have taken time out of their day to give us a 5-star review.
We Will Take Your dental Insurance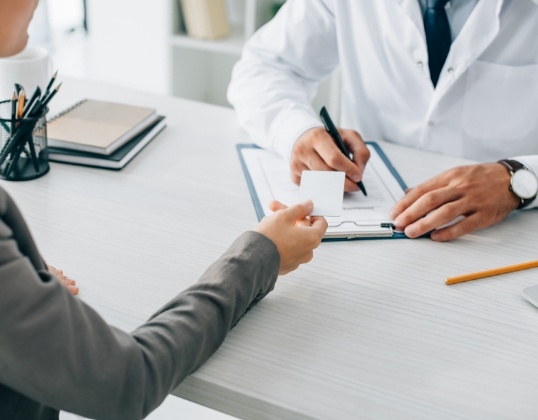 Paying for treatment can be a cause for concern for many families, but we never want it to prevent patients from getting the dental care they need. We work with each patient to maximize coverage from their dental insurance benefits. We are in-network providers for most PPO plans and are also a Medicaid provider. This means we're able to offer treatment covered at a higher percentage, saving patients on out-of-pocket costs.
Where To Find Us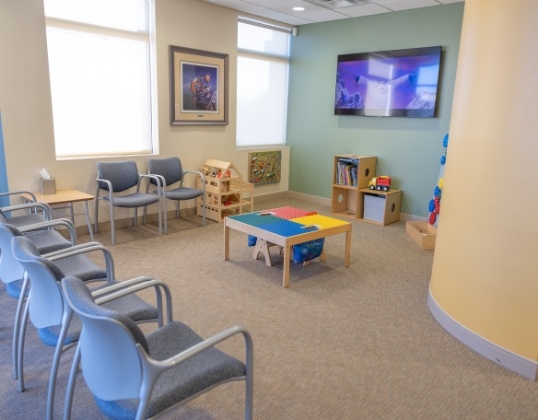 We are located in northern Castle Rock, making us just a short drive from Castle Pines. You just need to head south on Highway 25 and take the Founders Pkwy. Exit. After that, take a left on Maleta Lane and we'll be on your left. We're just across the street from Target and Burger King. If you pass The Fowl Line or the U.S. Bank Branch, you've gone too far!
Happy To Serve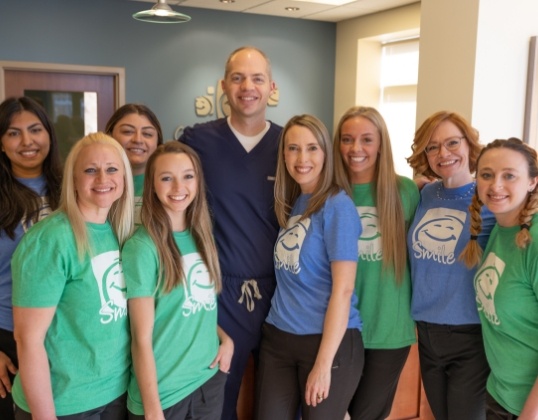 We hope to meet you and your children soon so we can start taking care of their smile. If you have any questions about how we can help your children's teeth, which insurance plans we take, or want to make an appointment, please give us a call today.